Our philosophy towards urbanization
Committed to building a better Pakistan
In a time of rapid climate change and environmental degradation, planning and building an ecologically sustainable environment have become imperative. ATL has pioneered this science and is actively involved in multiple land development projects across Punjab. The leading project is a 200 Acre urbanisation effort for Army Welfare Trust based in Islamabad, Pakistan. The scope includes end to end development of the facility inclusive of road and utility infrastructure.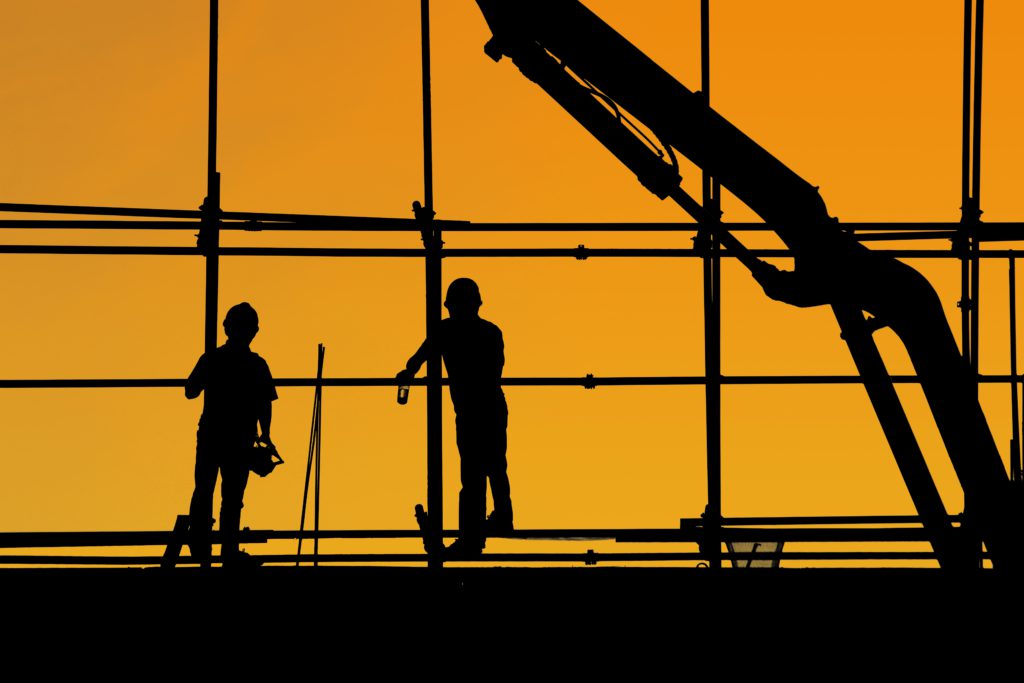 The Companies we work with
Associated Technologies is a national leader in developing
and constructing some of Pakistan's most commercially viable
and environmentally responsible hydro and solar power projects.
Our efforts have resulted in creating financially reliable and
environmentally sound energy sources nationwide