State of the Art
Manufacturing & Production Facility
Fully ISO and OHSAS certified
Engineering & Fabrication
ATL has been a pioneer in Steel Structure Engineering and Fabrication within Pakistan since 1987. We have worked with all major Disco's and Infrastructure companies to design and manufacture a wide range of transmission and telecom line products.
We have a state of the art factory located in Lahore
Skilled Employees and Technicians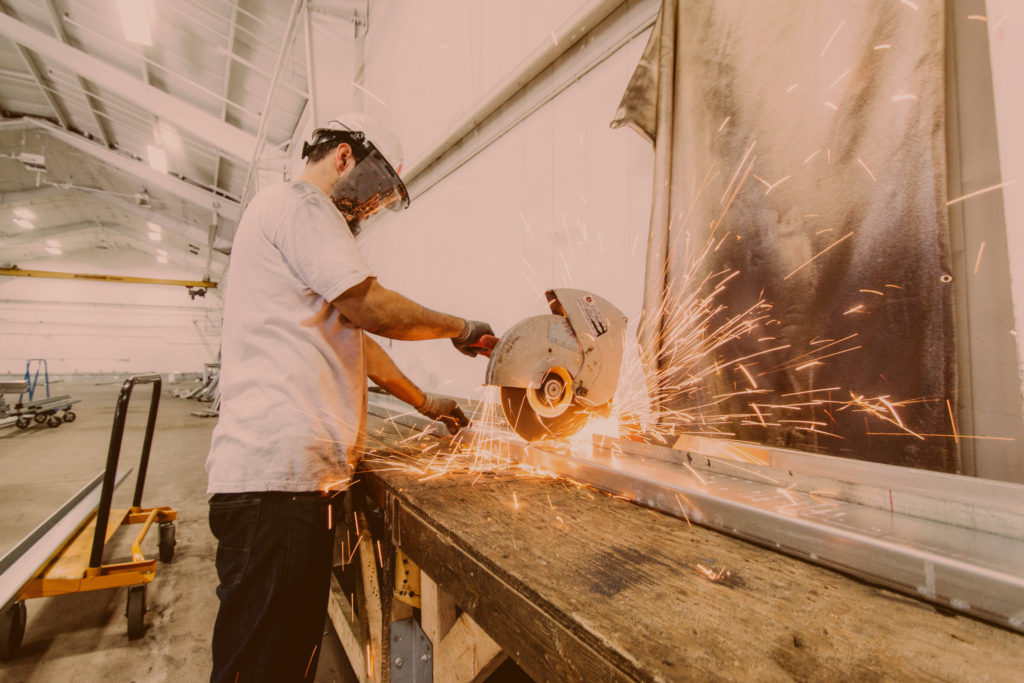 Angular Towers

Angular 4-Legged
Angular 3-Legged

Hybrid Towers

3-Legged Tubular Hybrid Towers
3-Legged Angular Hybrid Towers

Quick Deployment
Roof Tops
Mono-poles
Radar Towers
Surveillance Towers
Solar Mounting Structures
Towers installed across Pakistan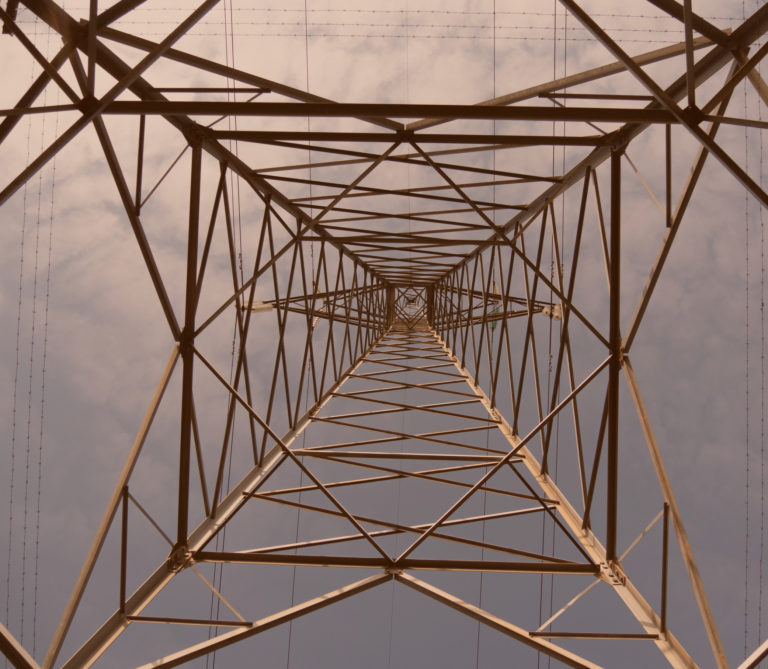 Transmission line Towers (HV and EHV AC or DC)
Distribution Line Towers ( LV and MV)
Electrical network equipment accessories 
Fall Arrest System
Substations steel structure

Bus bars gantry and support
Circuit breakers steel support
Steel support for current transformers, voltage transformers, surge arrestors, switches, etc.
Tons per month production capacity
The Companies we work with
Associated Technologies is a national leader in developing
and constructing some of Pakistan's most commercially viable
and environmentally responsible hydro and solar power projects.
Our efforts have resulted in creating financially reliable and
environmentally sound energy sources nationwide