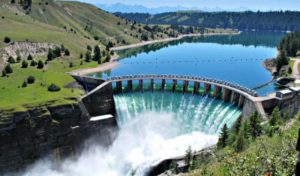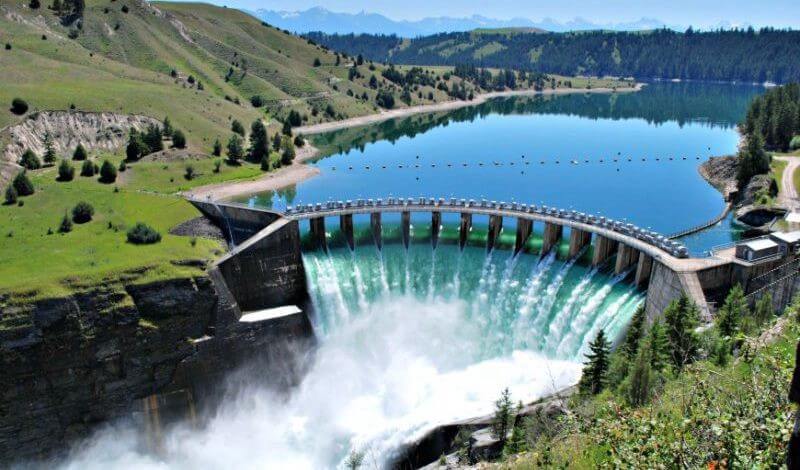 81 MW Malakand III Hydro-power Project
ATL has undertaken the construction of hydropower projects on EPC basis as well. In collaboration with Chinese partners in 2004, ATL successfully completed the development and construction of 81 MW Malakand III Hydropower Project in Malakand division of Khyber Pakhtunkhwa under SHYDO (now PHYDO).

The power station has been in safe operation since 2008, supplying clean and green energy each year to the national grid.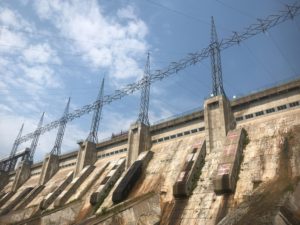 2.2 MW Machai Hydropower Project
As a developer, ATL has undertaken 2.2 MW Machai Hydropower Project which is a low head hydropower scheme located on Machai canal in District Mardan of Khyber Pakhtunkhwa. The project was commissioned in 2015. It is worth mentioning that the project has been developed from a scratch solely by utilising the expertise of ATL in planning, engineering designing and execution.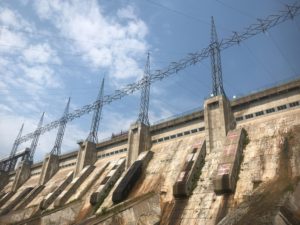 720 MW Karot Hydro-power Project
ATL was working as a sponsor for the development of 720 MW Karot Hydro-power Project located on River Jhelum in District Rawalpindi of Punjab in collaboration with China Three Gorges International Corporation. The Project is expected to be commissioned in 2022. It is the largest hydro-power project under development in private sector in the province of Punjab.

Project has a potential of 720 MW with expected production of 3436 GWh of clean energy per annum.
545 MW Kaigah Hydro-power Project
Recently, ATL has successfully completed the Feasibility Study of 545 MW Kaigah Hydropower Project located on River Kandiah in District Kohistan of Khyber Pakhtunkhwa. Integral SA of Columbia were assigned the role of the Consultants. Despite many serious impediments like absence of road, very tough terrain, severe climatic conditions and fluctuating law & order situation, ATL has satisfactorily completed this challenging task without compromising on the quality of the report within the stipulated time frame.

The plant having the potential of 545 MW will produce 2112 GWh of annual energy.
11 MW BS Link-I Hydro-power Project
On 15-03-2016, through competitive selection process, ATL got the LOI for the development of a 11 MW hydro-power Project located on a canal fall of Balloki-Sulemanki Link-I canal. Currently, ATL has finished the investigative process of the project and feasibility report is under preparation.

The project site is located in District Kasur and about 90 Km away from the city of Lahore, Pakistan.